Eden's Cottage
11 Victoria Road

,

Swindon

,

SN1 3AJ


01793 523020
---
Open 11am-2am Sunday-Wednesday
Open 11am-3am Thusday
Open 11pm-5am Friday-Saturday

---
We are open every evening, Late night delivery also available.

---
---
Eden's Cottage, became the most popular chicken restaurant in Swindon in quick span of time. Our products are fully HALAL. Specializing in our own Original Recipe, our taste is different from others! Extra Crispy, Grilled/Peri Peri Chicken items are the great addition to our menu, Extra Crispy Strips and Extra Crispy Boneless, Hot & Crispy Hot Wings, and freshly made chicken sandwiches and wraps are of jaw dropping taste.
---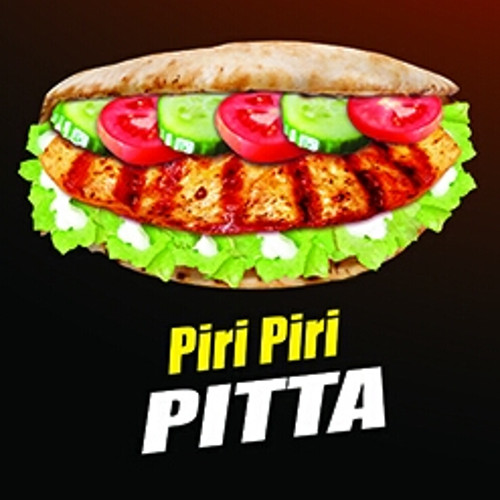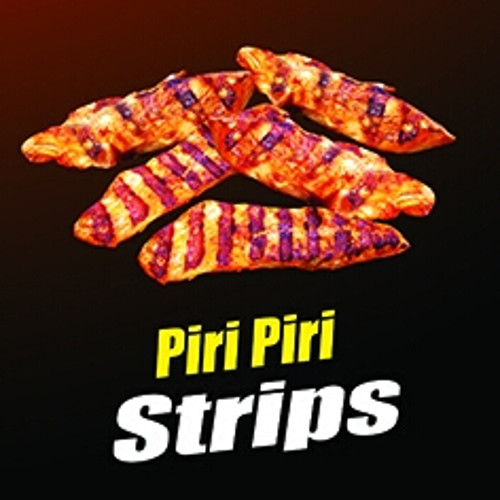 Open for takeaway and delivery from midday to very late (Minimum order for delivery of £12).
We are glad to accept orders right up to closing time with as prompt delivery as we can....
Order By Phone

11 Victoria Road
01793 523020
Call us with your order for collection or delivery.

Our Opening Hours

Day
Opening Hours
Delivery Hours
Sunday
11am - 2am
12pm - 1am
Monday
11am - 2am
12pm - 1am
Tuesday
11am - 2am
12pm - 1am
Wednesday
11am - 2am
12pm - 1am
Thursday
11am - 3am
12pm - 2am
Friday
11am - 5am
12pm - 4am
Saturday
11am - 5am
12pm - 4am

Order Online

(Delivery orders taken up till 1 hour before we close)
Delivery to Swindon Area.
Order Online

Online Payment methods

Cash / Credit Cards


Online orders with debit or credit cards are via PaymentSense. All payments are taken on the paymentsense website which is safe and secure. We do not see your payment details nor do we store them.


Contact Us
---